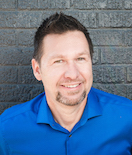 JOEARCHITECT is a full service architectural and interior design firm located in Denver's Lower Downtown (LoDo), just across the street from the Museum of Contemporary Art. They are an established leader in dental, orthodontic and dental specialty office design in North America, combining one-of-a-kind office designs with a broad knowledge of the industry. The firm has worked extensively along the Colorado Front Range and has completed over 350 dental projects across the US and Canada. Reciprocal licensing allows them to work throughout North America and beyond.
The design of your office is an extension of your unique practice brand. Your patients will often meet your office before they meet you. Whether you're an established doctor or just starting your professional career, there is no question that value can be added to a practice through thoughtful office design. Joe Miller, one of the firm's original founders, regularly speaks with dental professionals about the process of design and construction. Simply stated, every dental project involves three (3) basic steps in the following sequence: 1-Discovery, 2-Design and 3-Construction. To jump ahead in the sequence without completing the previous step is putting the cart before the horse. It is this investment of time spent during the Discovery and Design phases that will ultimately determine the success of the project in Construction.
Contact Joe about the process of designing a dental office that is functional, efficient and unique to you and your practice.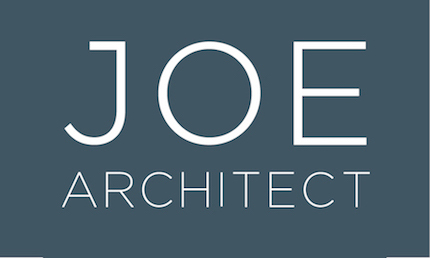 Joseph Miller, AIA
JOEARCHITECT
1422 Delgany Street, Suite LL1
Denver, CO 80202

Direct: (720) 946-3229
Denver: (720) 946-3228
Toll Free: (888) 497-7467
E-mail:
Website: www.joearchitect.com